"Just as our bodies have many parts and each part has a special function, so it is with Christ's body. We are many parts of one body, and we all belong to each other."
– Romans 12:4-5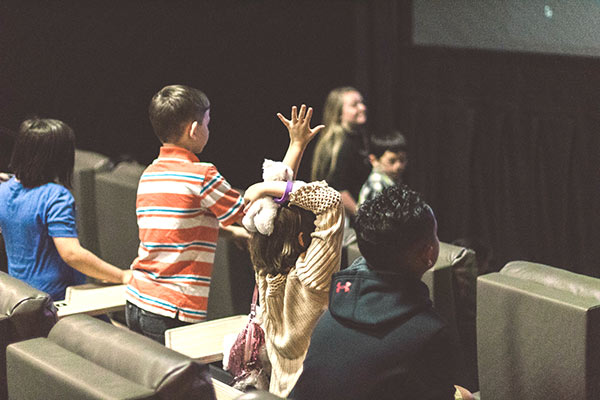 Some say that kids should sit down and be quiet, we say that kids should stand up and be counted! Kids by the Fort for kids birth to 6th Grade meets at the same 9:30 worship time. With fun, interactive learning, your kids will be engaged in a safe and caring environment. Don't worry about kids coming home and saying, "That was boring." Plan to bring them this weekend!
Student Revolution is where Middle School and High School Student move away from adolescence toward Christlike adulthood. Here, students learn to serve God and others with their whole hearts. We aren't building a "youth group," we are building young men and women of faith and responsibility in God's Kingdom. Student Revolution meets Sunday Evenings at 6:30.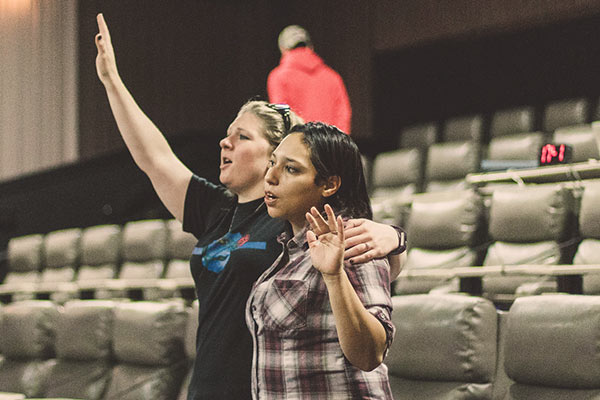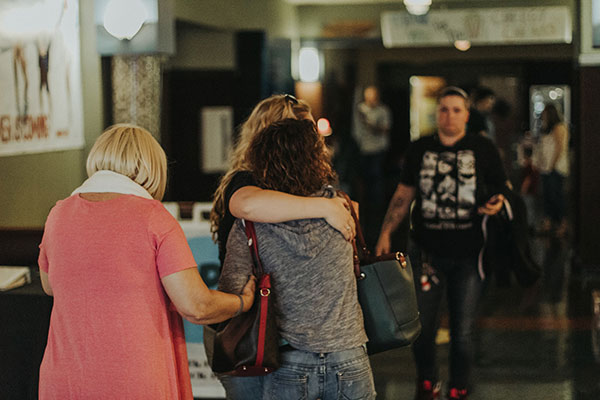 Life Groups are Church by the Fort's groups of people that meet throughout the Ft. Hood area. In your group you'll share life, friendship, grow in your faith, and pray together. You fit in…so connect with us!